Japanese Archer Samurai Wall Scroll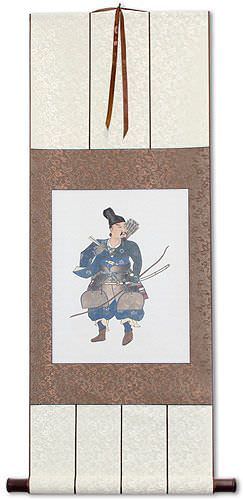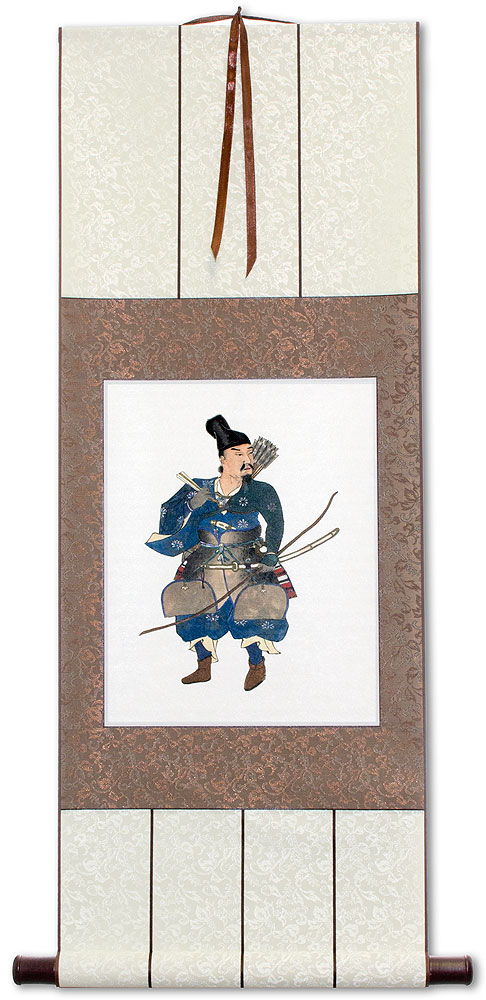 Typical Gallery Price: $50.00
$22.00
Sold Out
Sorry you missed it.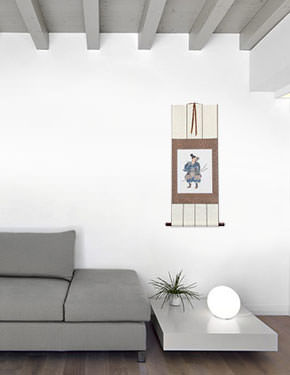 This artwork will look great in your home or office.
Noble Japanese Archer Samurai
This wall scroll is discounted because of some minor faint lines in the background of the paper/print. These are not very noticeable, but I guess I had the vacuum on the printer platen set too high, and a faint bit of extra ink was sucked into the paper during the printing process. If I did not tell you about the flaw, you probably would not notice it, but I am really picky!
This item was listed or modified
Oct 19th, 2022
Typical Gallery Price: $50.00
$22.00
Sold Out
Sorry you missed it.
Related and Recommended Items...