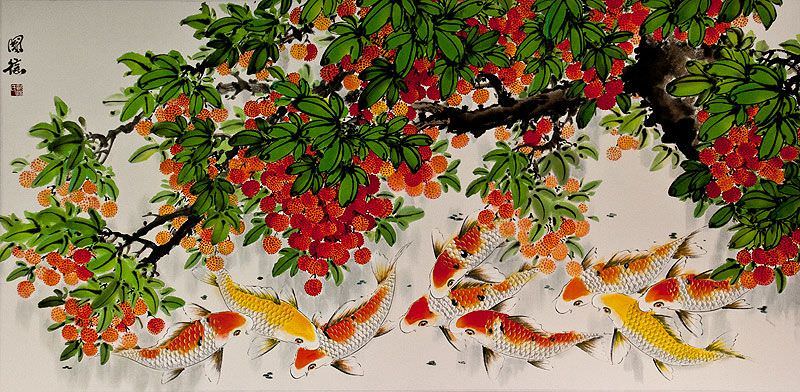 Approximate Measurements
Artwork Panel: 135.5cm x 67cm ≈ 53¼" x 26¼"
Silk/Brocade Border: 155.5cm x 76cm ≈ 61¼" x 30"
This artwork is discounted because of a very minor line or off-color thread in the silk border. The painting itself is perfect. You can frame it as is, or use western style matting to cover the silk border. This would be a $238 painting in my gallery, and over $400 in other galleries.