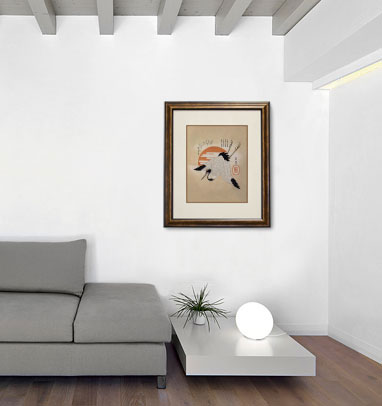 ---
About These High-Quality Prints:
I have invested over $6000 in my new Giclée fine art printer, and use UV inks that are expected to last 90 years if not hung in direct sunlight.

Yes, I am cheaper than AllPosters.com, and yet I use the highest-quality papers from the best sources along with the best archival inks. Also, you are buying a quality print from an Asian art fanatic. I really put my heart and soul into these prints.
---
Size Info:
I mainly offer this in an 11x14" size. This is a frame size that you can find at any place that sells picture frames in the USA. Use a coupon at Michaels and you can choose from frames that start at $12 for 11x14. If you need a different USA size or international metric size, just let me know, and we can work out the details.

Because I am making this fine art prints in my own studio just east of San Diego, I can do just about any custom version or modifications that you might need. Your imagination and your wallet are the only limitation.
---
About the paper...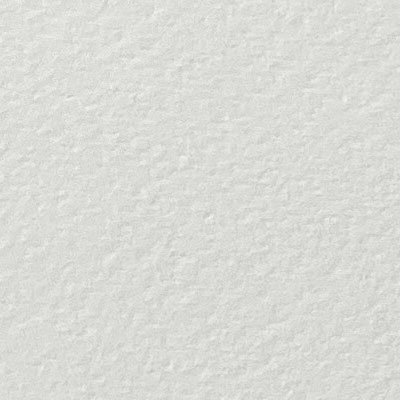 The gorgeous texture of this museum-quality paper
I am using some really nice museum-grade Palo Duro Etching paper. This is a high-performance textured cotton paper. It gives you the classic look of a fine watercolor paper. The surface adds just the right amount of texture and will not distract from the details. This is an OBA-free archival paper that is ideal for museum quality and conservation grade prints like this.

Surface: Textured matte Made From: 100% Cotton rag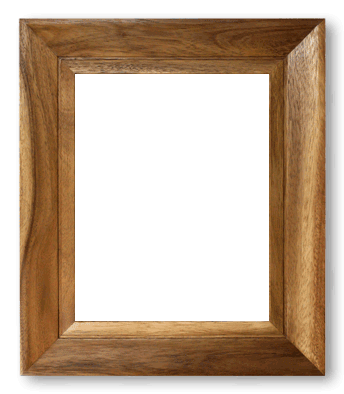 Here is a print in a nice
rustic wooden frame without matting.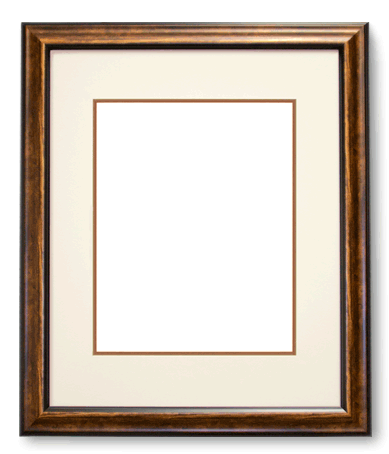 You can also mount this in a frame
with pre-cut matting.
---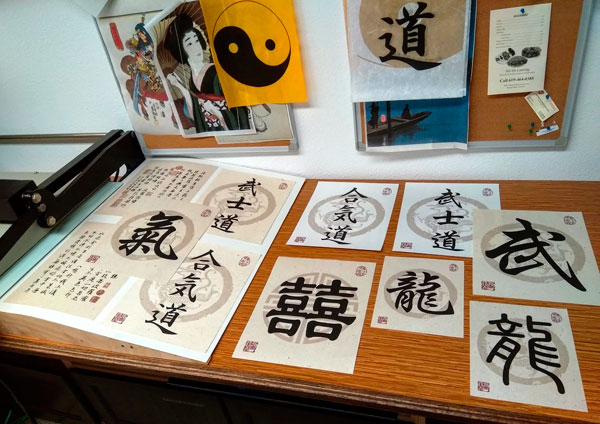 New prints fresh out of the press.
Satisfaction Guaranteed!
I love creating these fine art prints! I think they look even better in person than they do on the website. However, if you don't love your print when you receive it, just return it within 30 days for a full refund. No questions asked!
---
Want to know more about the printer?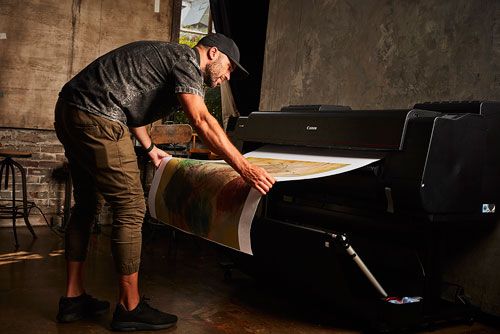 A photographer that I admire, Jeremy Cowart, and his Canon imagePROGRAF printer.
It took me a few years to find just the right fine art giclée printer.

This Canon giclée printer has 18,432 nozzles and can fire more than 32 Million precision droplets of ink per second. Your home inkjet printer cannot compete with that.
There are 12 ink tanks, and with so many ink colors, the gamut is excellent.
This printer can reproduce any color the human eye can perceive, and the gradients and tones are smooth and, well, perfect.

I use only authentic Canon Lucia Pro pigment-based inks. This ink archival and UV-resistant. In independent laboratory testing, giclée prints created with this ink are rated to last 90 years without fading. You'll get a lifetime of enjoyment from this artwork.