We bring you a taste of real Asian culture and arts direct from the artists and people of China. If you are looking for Asian Art Index, we are sure that you will find something you like on our website.
---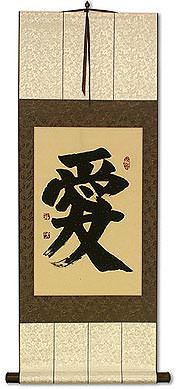 ---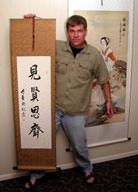 I travel around China searching for the best artists and artwork that Asia has to offer.
I work hard to bring you only the best quality art that I can find.
You might expect to pay a lot for such great hand-painted art, but we give you the "locals only" price. Just a fraction of what you would at a gallery.
---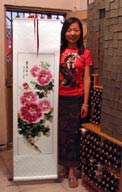 Sandy is the other half of this business partnership. While I travel, she stays busy in Beijing (Peking) packing and shipping orders for you.
She has connections and expertise in the art world of China through her previous work in art galleries, and her uncle who is a famous artist in China.
---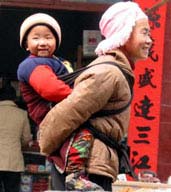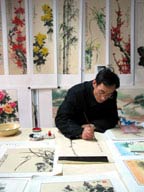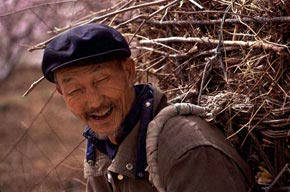 ---